Engineering Expertise & Processing Excellence Under One Roof
Our engineering expertise allows us to design original tooling or reverse engineer manufactured components using several CAD/CAM software solutions, including 3D modeling software.
Our breadth and depth of experience means that, with few exceptions, we have already provided customers with precision tooling or components identical or similar to the ones you require. Whether you require EDM, Grinding or Machining, Flat Lapping or Polishing services or component fabrication, we can fill your orders to specification, on-time and on-budget.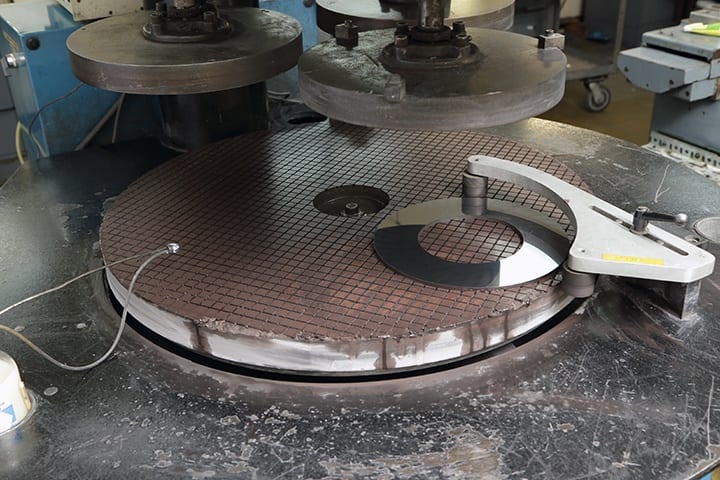 INTEGRITY-DRIVEN RELATIONSHIPS
Outstanding Quality Assurance
While many of our competitors limit quality assurance (QA) to their inspection departments, we take a better approach. At Dura-Metal, we believe that QA starts before we receive the order and continues after we ship the product. Specifically, we perform visual and dimensional inspections on all incoming materials and check workpieces at every stage of production. We then follow up with customers regularly to make certain that our parts and tooling meet or exceed specifications.